Price: €20,00 – student €10,00
Composition No. 2 'Dies Irae' (1973) – Galina Oestvolskaja
Bells (2019) – Alexander Raskatov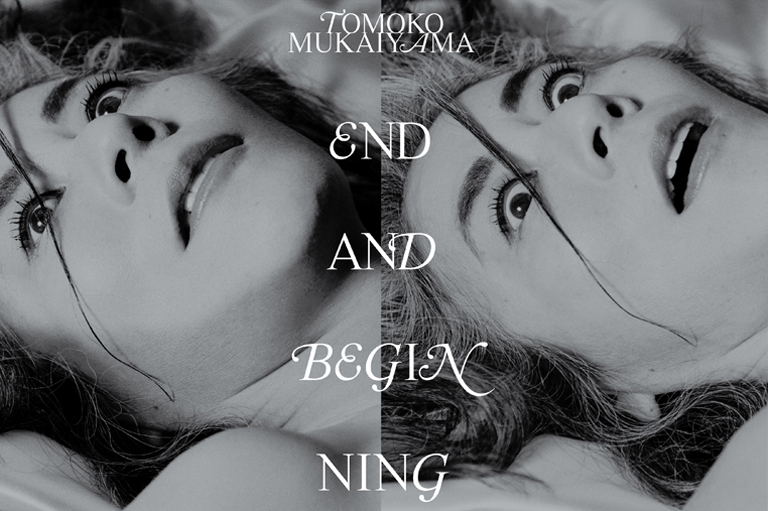 CONCERT AFGELAST
---
Pianiste Tomoko Mukaiyama plaatst in End and Beginning klanken van barse wanhoop over een einde dat gedrenkt is in bittere duisternis tegenover de aankondiging van nieuw helder leven. In het onverbiddelijke Composition No. 2 'Dies Irae' van Galina Oestvolskaja is ze omringd door acht contrabassen die terzijde gestaan worden door slagwerk. Samen trekken ze zware zwarte gordijnen van geluid op. In 'Bells', dat speciaal voor dit programma geschreven is, gebruikt haar landgenoot Alexander Raskatov dezelfde bezetting voor muziek die een nieuw begin aankondigt. Het zijn twee uitersten die elkaar vrijwel vanzelfsprekend raken.
Mukaiyama adds a visual dimension to this musical narrative. In a collaboration with cinematographer Reinier van Brummelen she has created an installation of moving imagery and lighting, in an apparent attempt to stop time. End and Beginning is a cycle that encompasses the life of an individual, of humanity and the planet. A meditation on the end and infinity.
---
Het concert van dinsdag 11 januari is vanwege de covid maatregelen verplaatst naar zaterdag 15 januari om 14.00 uur in Het Cenakel in Tilburg.
Heb je een ticket gekocht voor het concert op 11 januari, dan is deze nog steeds geldig op 15 januari. Komt de nieuwe datum niet uit? Stuur dan een mailtje naar info@delink.nl voor restitutie. Heb je een abonnement van De Link in Het Cenakel en komt deze nieuwe datum niet uit? Aan het eind van dit seizoen kunnen abonnementhouders gebruik maken van restitutie voor dit concert.
Koop snel je tickets, want de plaatsen zijn beperkt: de stoelen staan op 1,5m afstand. Bij het verplaatsen in het gebouw is een mondkapje weer verplicht. Ook de coronapas geldt nog steeds.