Price: €20,00 | student €10,00
Composition No. 2 'Dies Irae' (1973) – Galina Oestvolskaja
Bells (2019) – Alexander Raskatov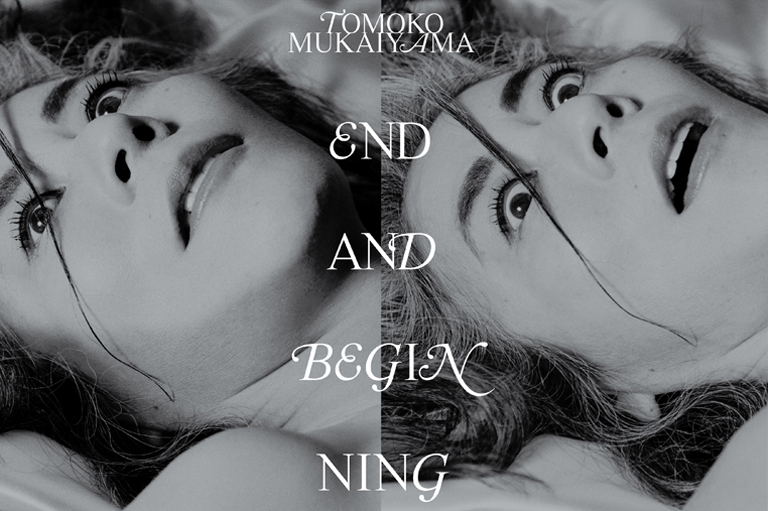 In End and Beginning pianist Tomoko Mukaiyama surrounds herself with eight double basses and a percussionist. It is for this instrumentation that Galina Ustvolskaya wrote her Composition No. 2 'Dies Irae'. Alexander Raskatov used these same instruments in Bells, written for this programme to counterbalance Ustvolskaya's pitch-black vision. A display of lighting and projections adds depth to the concert.
In End and Beginning pianist Tomoko Mukaiyama juxtaposes sounds of grim despair of an ending drenched in bitter darkness with preludes to new vibrant life. Galina Ustvolskaya's implacable Composition No. 2 'Dies Irae' places her in a semicircle of eight double basses supported by percussion. Together they pull up heavy black curtains of sound. In Bells written for this programme, her compatriot Alexander Raskatov utilizes the same instrumentation for music that heralds a fresh start. These extremes touch as if they are natural companions.
Mukaiyama adds a visual dimension to this musical narrative. In a collaboration with cinematographer Reinier van Brummelen she has created an installation of moving imagery and lighting, in an apparent attempt to stop time. End and Beginning is a cycle that encompasses the life of an individual, of humanity and the planet. A meditation on the end and infinity.