Price: €18,00 | student €8,00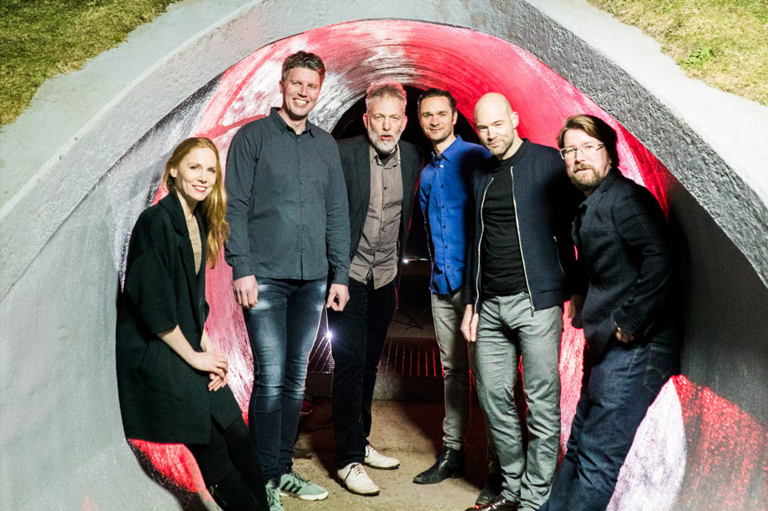 Ensemble Klang doet oude tijden herleven in hun uitvoering van de muziek die Willem Breuker voor zijn Kollektief schreef bij de stille film Faust van F.W. Murnau uit 1926, Goethes magnum opus, vormgegeven in de stijl van het Duitse expressionisme, krijgt een expressieve, jazzy begeleiding. Muziek én film bij De Link.
De Link presents one of the highlights of German cinema from the interwar period, with a performance by Ensemble Klang. They will play the music that the idiosyncratic band leader and composer Willem Breuker wrote in 2003 for his Kollektief to accompany the silent film Faust. The pioneering German director F.W. Murnau based the film partly on Goethe's play about a scientist who sells his soul to the devil in exchange for knowledge. Murnau, who previously directed the vampire film Nosferatu, was a representative of German Expressionism. He made extensive use of cinematic effects such as chiaroscuro, double exposure and exceptional camera positions to enhance the atmosphere of the scenes. With its variety of styles Breuker's music, commissioned by Cité de la Musique in Paris, adds colour to the film. Strolling around around in jazz, klezmer, rock, latin, brass band and bigband, he constructed a dizzying musical kaleidoscope. In doing so he adds meaning to the imagery. At times the music contrasts with what you see, but just as often the sounds heighten the emotional expressiveness. Klang has been extended to perform the music to the screening of this landmark of early German cinema.