Prijs: €20,00 | student 10,00
Roulette – Maya Verlaak
Nomad – Maya Verlaak
Vanishing Point – Maya Verlaak
2 delen van CyberSongs & Cyberpersonas – Barbara Ellison

– pauze –

OCCAM HEXA V – Éliane Radigue en Carol Robinson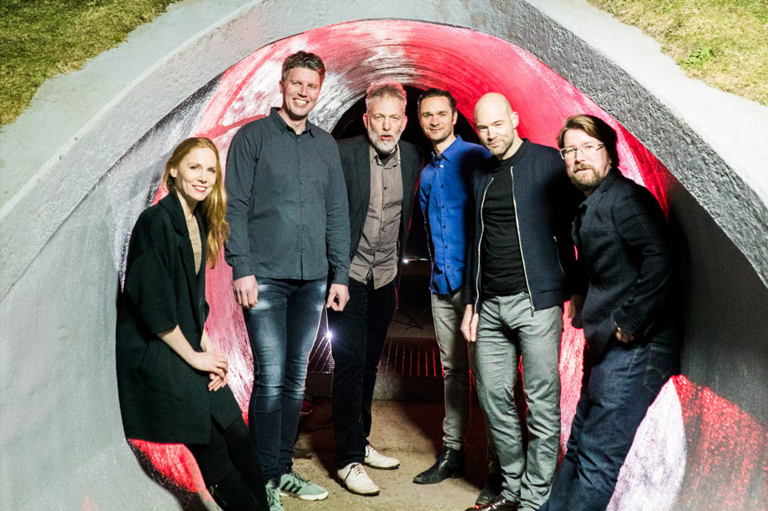 Muziek gebaseerd op spookverschijningen in geluid, of voortgedreven door een rad van fortuin. Het Haagse Ensemble Klang, een van de meest avontuurlijke groepen in ons land, presenteert werken van Barbara Ellison en Maya Verlaak. Ellison doet al jaren onderzoek naar zogeheten 'sonic phantoms', ongrijpbare klanken waarvan je je steeds afvraagt of ze er echt zijn. Dat gegeven gebruikt ze ook in deze compositie die ze speciaal voor Klang schrijft. Maya Verlaak heeft samen met leden van Klang drie interactieve partituren ontwikkeld.
In Roulette zet elk akkoord van beurtelings pianiste Saskia Lankhoorn en gitarist Pete Harden een roulettewiel in beweging, waarna de ander een akkoord speelt bij wijze van inzet. Dit spel wordt begeleid door de tikkende geluiden van het wiel. Nomad is een ode aan de wind, uitgevoerd door de drie blazers van Klang. Zij spelen in op de uiteenlopende klankkleuren die de wind kan oproepen.
Ensemble Klang is sinds het debuutconcert bij De Link in 2004 regelmatig hier te horen geweest. Steeds met tot de verbeelding sprekende programma's.