Artist Residency De Link & AMPA 2020
Remy Alexander, Pedro Paixão, Daniela Rodrigo
Componist Remy Alexander, artist in residence bij De Link in 2020 gebruikt in Stasis zijn ervaringen met dans om bewegingen en houdingen van danseres Daniela Rodrigo te integreren in zijn compositie. De muziek heeft hij geschreven met de theatrale kwaliteiten van slagwerker Pedro Paixão in gedachten. In een choreografie van bewegingen in tegengestelde richtingen wordt de hele ruimte onderdeel van een werk dat zowel muziekstuk als schouwspel is. Door uitgekiende plaatsing benut Alexander de akoestische eigenschappen van Het Cenakel ten volle.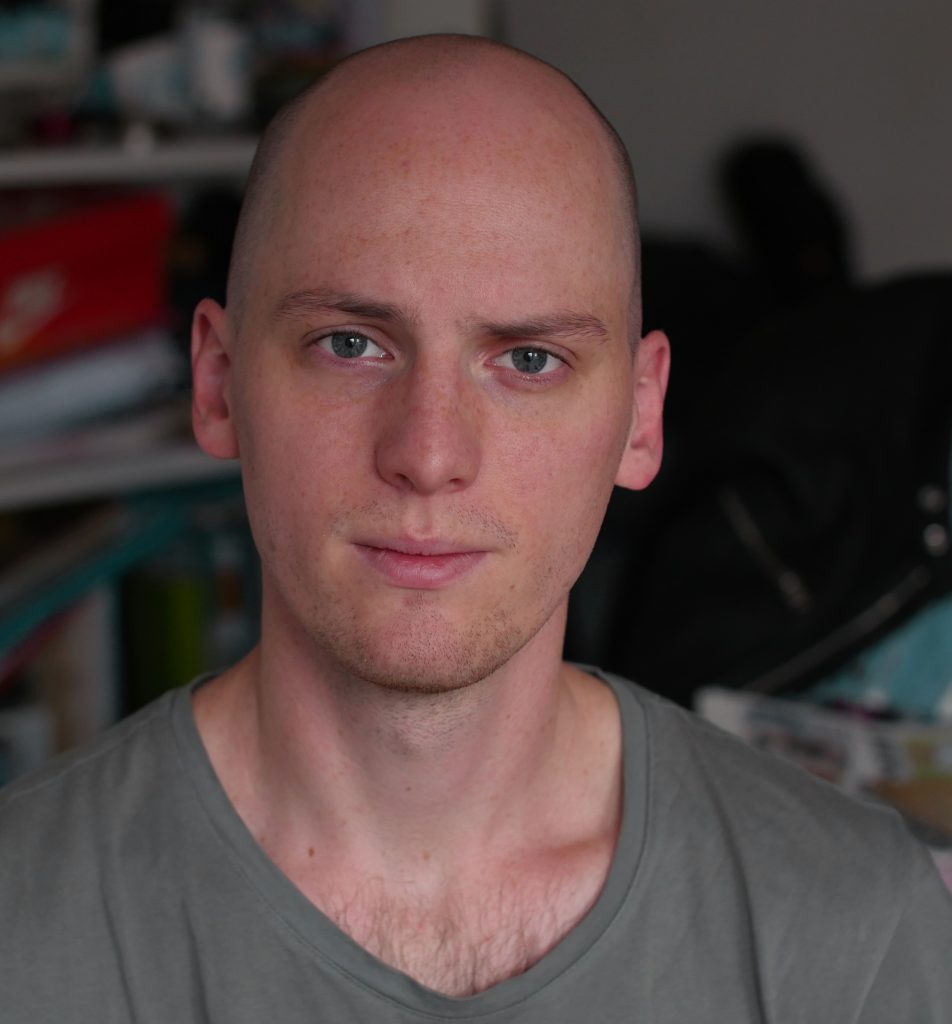 Remy Alexander likes to compose often and with a wide variety of influences. Aside from his composing for acoustic settings he has been getting more and more into the use of electronic means to broaden the colour spectrum and possibilities of an instrument. Remy has earned his bachelors degree in composition at the Utrecht Conservatory, and his masters in composition at Fontys and the royal conservatory of The Hague; having studied with Mayke Nas, Martijn Padding, Anthony Fiumara and Jacob TV. In 2018 he has been awarded the Tera de Mare Oyens prize during the Gaudeamus week. His music has been performed at festivals such as November Music, the Huddersfield Contemporary music festival, Gaudeamus and Cross­‐linx.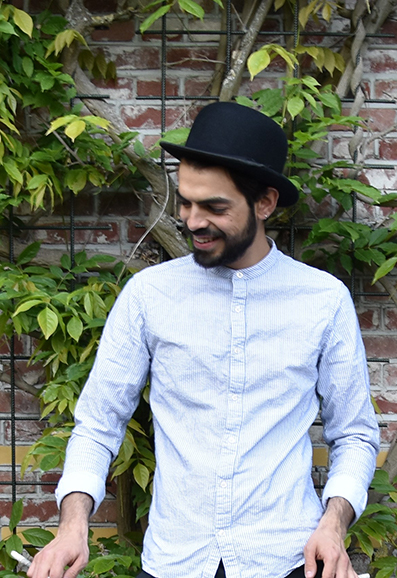 Pedro Paixão uit Portugal specialiseert zich als in hedendaags gecomponeerde muziek en interdisciplinaire performance. Hij volgde de  Master of Music opleiding van Fontys AMPA in Tilburg bij Marcel Andriessen en Peter de Vries. In zijn project Low.nc onderzoekt hij een metamorfose van muziek en clowneske expressie in combinaties van theater, dans en andere performance kunst. Samen met saxofonist Nuno Silva en cellist Diederik Smulders vormt hij het F.A.Trio.